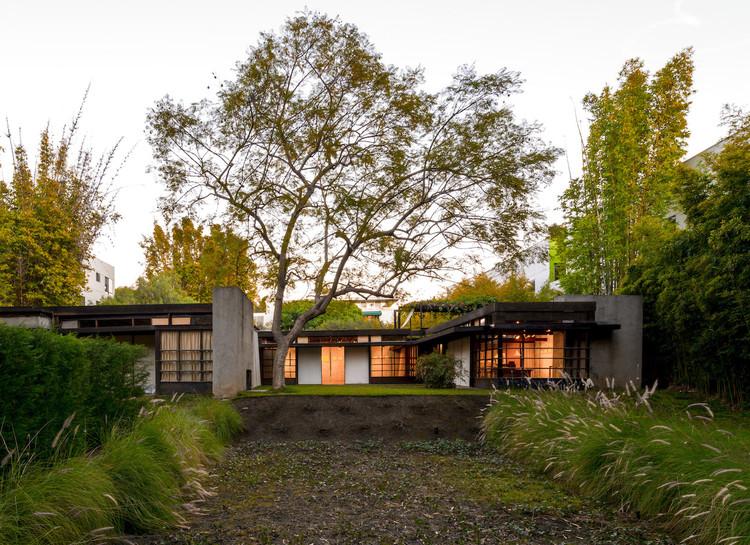 In the City of Vancouver, as well as our North shore communities, you can buy beautiful, brand new modern homes. However, we have had a long history of this building aesthetic for the past 80 years.
A modern home is a style of design that embraces the idea of minimalism and the use of unconventional house materials such as glass, steel and concrete.
If you are a fan of the modern home (as we are!), you may find it interesting to note that the first house in the modern style was built in West Hollywood...